Proud Happy Mama, the reliable online resource for motherhood, has released an article to celebrate the upcoming Father's Day. It offers a nod to all men who have grown into incredible fathers.
The comprehensive online platform has become the one-stop solution for women on their motherhood journeys. Its team of writers and editors has years of motherhood experience between them. They have leveraged that experience to create a platform for the best resources and inspiration that women can benefit from at this special time in their lives. They can also find the support they need through stories and encouragement from other moms, who have made this platform a community they can rely on.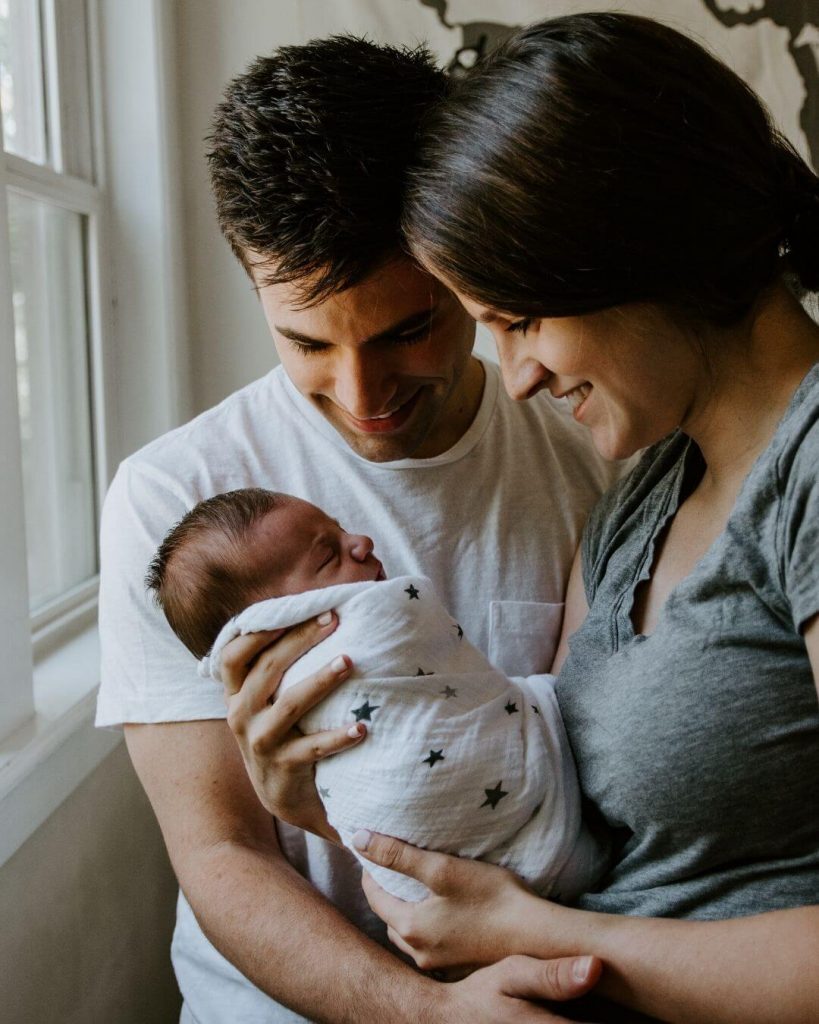 'Watching My Husband Growing into a Dad'
While a lot is said about motherhood being a life-changing journey, fathers' efforts are not as well documented. The Transformation Into Fatherhood can be breathtakingly beautiful for all new mothers to see, and realizing that the man in their lives has become a Great Dad can be a satisfying feeling. The recent article released by the platform revels in that celebration, as Father's Day is around the corner. The heartwarming article is just what one needs to read at this time of the year.
Penned by Allison Banfield is a personal story that will hit home with many mothers worldwide. The writer talks about her experience with the man in her life, whose thoughtfulness and sensitivity she fell in love with. But dealing with becoming a father can be an unpredictable scenario, especially when it is assumed that men are more focused on their careers and less driven by the change brought on by fatherhood. As the author notes, the change she saw in her husband after he held their son for the first time was unexpected.
The writer suggests that she always felt her husband possessed all the needed qualities to be a good father. But seeing him Grow Into A Dad was a revelation for her, and it's a story that needs to be celebrated. While expectant mothers build a strong connection with their babies during pregnancy, it can be different for fathers. In this case, it was the moment when he held their son for the first time in the hospital, that everything changed. A father was born at that moment, and he was up to every task and responsibility in his baby's life.
From waking up at night to respond to a crying baby to changing nappies and being hands-on at every step of the way, fathers can be an equal part of the journey. And with Father's Day being just around the corner, Proud Happy Mama is celebrating it with this heartfelt story.
To read the full article go to: https://proudhappymama.com/no-one-told-me-how-amazing-it-would-be-to-see-my-husband-grow-into-a-dad/
There are many other inspiring, thoughtful, resourceful stories and informative articles on the platform that one can find at https://proudhappymama.com/.
About Proud Happy Mama
The comprehensive platform has become the go-to resource for the best resources, inspiration, and support for expecting moms worldwide.
Media Contact
Proud Happy Mama
URL: https://proudhappymama.com/
Email: hello@proudhappymama.com
newsroom: news.38digitalmarket.com
This content is published on behalf of the above source. Please contact them directly for any concern related to the above.