The Roofing Company of Tampa Bay has teamed up with CertainTeed roofing to offer a $250 Cabela card as a thank you to the members of the US military.
Roofing contractors in New Port Richey, Clearwater, Tampa, and neighboring areas have earned their stripes for their ethics, professionalism, and complete transparency. This certified roofing company has been working with home and commercial property owners in the area for over eight years and does its best to consistently exceed their expectations.
With years of experience under their belt, The Roofing Company understands that every client has a unique roofing need. It takes years of experience to understand those needs and create a unique solution that meets both quality and budgets. That's why they offer a free estimate for the services required. Customers know exactly the scope and cost of the project to make their decisions. From roof repairs to replacement and solutions for storm damages, the company offers versatile services to meet solutions for any project.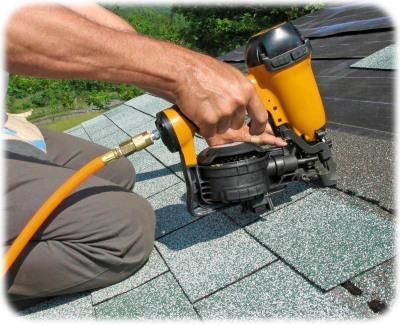 The Roofing Company
One of the hallmarks of the services offered by the reputed roofing contractor is the high quality of products used every step of the way. That is how it ensures that its clients get long-lasting solutions for their specific needs. It also utilizes the latest technologies to ensure that the repairs and installation are completed with long-lasting quality standards while minimizing any inconvenience to clients.
The Roofing Company team are experienced and certified professionals. They undergo frequent training in order to keep up with the latest materials and techniques in the field. Service rating and reviews highlight the company's prompt friendly service. Completing projects effectively and efficiently.
All roofing projects are covered by warranty and supported with its renowned customer service at www.tampabayroofs.com.
And now The Roofing Company of Tampa Bay has a special offer as a "Thank You" to members of the US military. Its partnership with CertainTeed has ensured that they get a $250 Cabela gift card for their CertainTeed Integrity Roof System. Members of the US Military who hire a CertainTeed credentialed contractor to install an Integrity Roof System with SureStart Plus warranty coverage on their house can participate in this offer.
About The Roofing Company
The certified roofing company has created a name for itself by serving home and commercial property owners in New Port Richey, Clearwater, Tampa, and surrounding areas with top-quality roofing solutions that are also affordably priced.
###
Media Contacts:
The Roofing Company
5635 State Road 54
New Port Richey, FL 34652
(727) 916-3151
Website: https://www.tampabayroofs.com/